Underground Scholars Staff

Joshua Solis
He/ Him/ His
Underground Scholars Program Coordinator
Hello everyone! My name is Joshua Solis and I am a UCSC Alumni from Salinas California. As a first-generation formerly incarcerated person I am honored to be the UC Santa Cruz Underground Scholars Program Coordinator. My utmost priority is to cultivate a safe and healthy space to foster the leadership and development of all our Underground Scholars. Additionally, I believe in supporting our students by providing valuable insights and resources that help them excel personally, academically, and professionally. If you have any inquiries please feel free to contact me.
Contact Me: 
Email: jgsolis@ucsc.edu
Donnie Veal
He/ Him/ His
Underground Scholars Outreach Coordinator
What's up everyone, my name is Donnie and I am a first Gen. formerly incarcerated/system impacted student from San Jose. I never thought I would reach this pinnacle in life. I am a living testament to those who are considering traveling down a similar path. Do it! You will be surprised at what you can do. I would like to work in youth development and one day motivate others to grasp an understanding of the opportunities for them other than those presented by popular belief. 
UCSC can be intimidating and I continue to learn my way just like you. If you may be confused, or unsure about something feel free to reach out to me. If I can't help you, at least we will be lost together. :)
Contact Me: 
Email: edveal@ucsc.edu 
Zulema Martinez Rosette
Underground Scholars Program Communications Coordinator
She/ her / hers
Hello! I am a Legal Studies student minoring in Latin American and Latino Studies. I grew up in Boyle Heights and I will be graduating as a first generation college student in June of 2023. I love being a part of campus culture and connecting my peers to the different resources on campus. After graduation I hope to pursue a JD degree and go to law school. Working at Underground Scholars is a very rewarding experience that never fails to inspire me. Feel free to reach out to me with any questions or just to find out more about what we do!
Contact me:
Email: zumartin@ucsc.edu
 Kayla Ybarra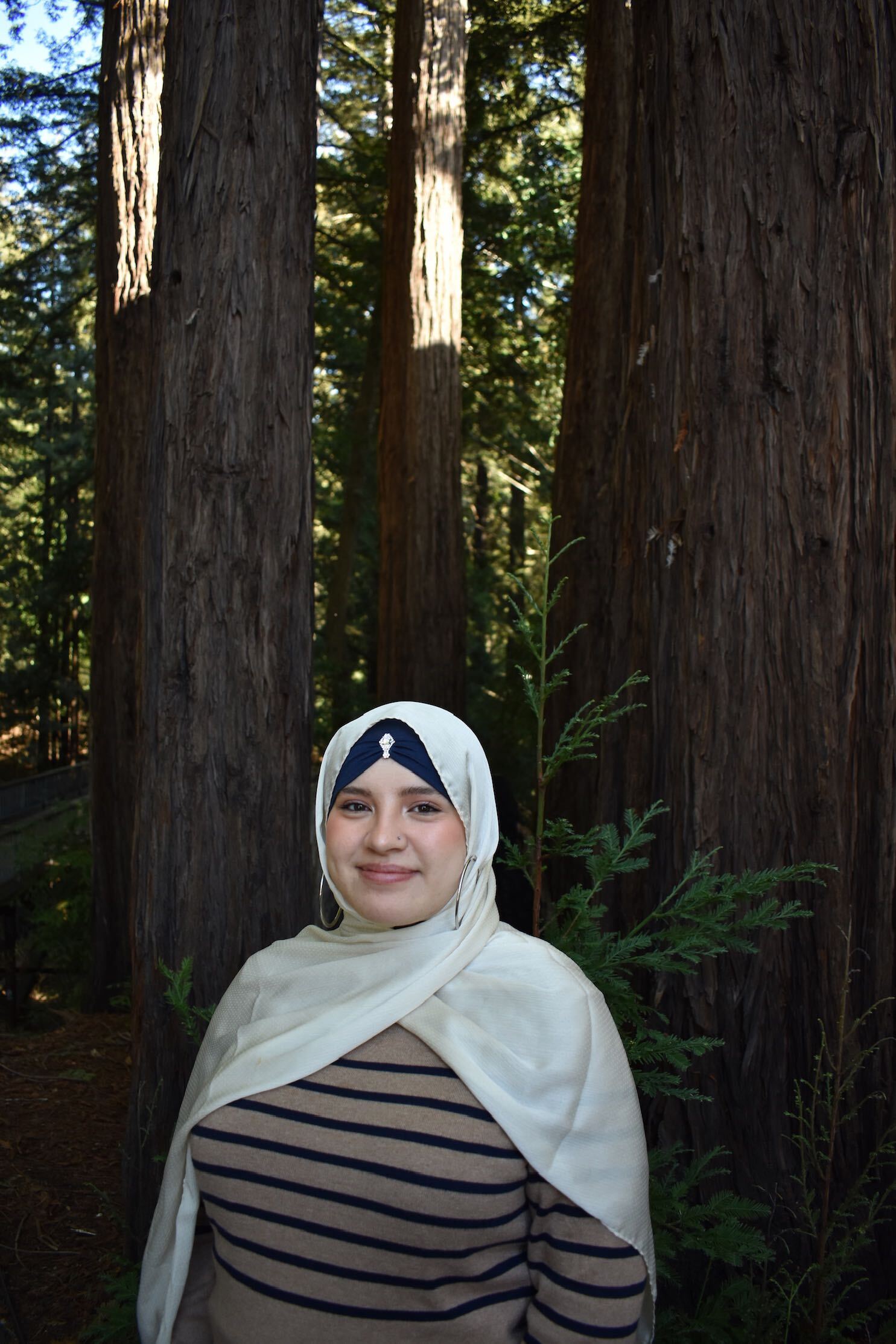 she/her/hers 
Underground Scholars Program Wellness Coordinator 
Hey folks! I'm so excited to be in community with y'all this year! I'm a 5th year Feminist Studies major with a concentration in Law, Politics, and Social Change. As a former foster youth and first-generation college student of color from a working-class background, I'm passionate about system-impacted students like myself beating statistics, finding opportunities, and being successful. I hope to connect with many of you and help get you connected to the resources and opportunities that UCSC has to offer. Feel free to reach out to me with any questions or just to say hello! Wishing you all the best with your studies. 
Email: keybarra@ucsc.edu